Individualized Programs To Meet Your Child's Specific Needs
Personalized, 1-to-1 programs, coaching and tutoring designed to bring out the very best in your unique child.
Roopa Rao MA.SPED
I am passionate about helping every child reach their full emotional and academic potential. To do that I tap into my experience, expertise and wealth of exceptional resources. Plus, a valuable dose of compassionate care.
My goal is to successfully transfer academic and behavior management skills into both the home and school settings. My proven and empathic process identifies and acknowledges each child's unique needs, strengths and learning styles. Working with students as well as their parents, family members, teachers and schools, I advocate for every child to bring out their best for now -- and well into the future.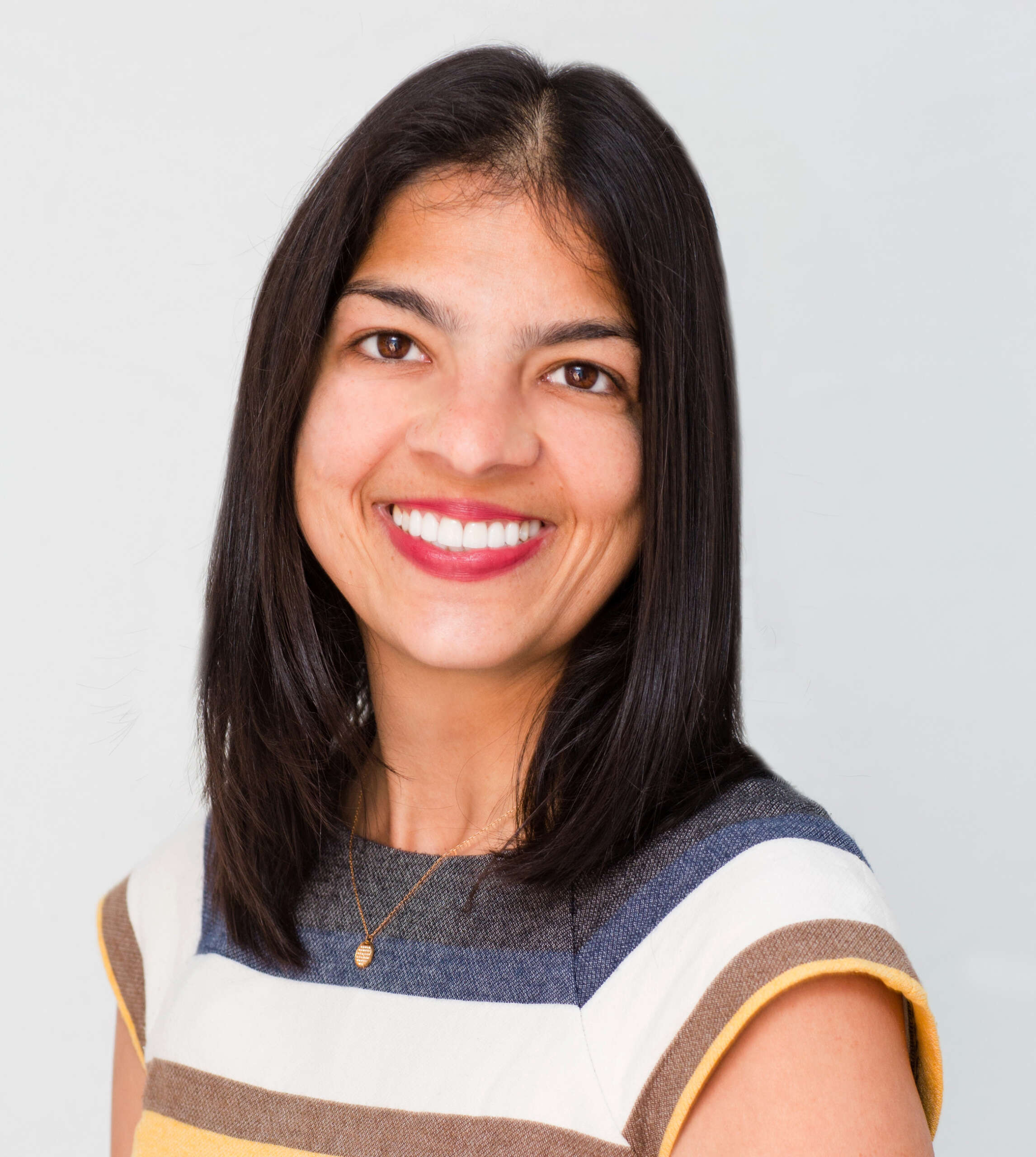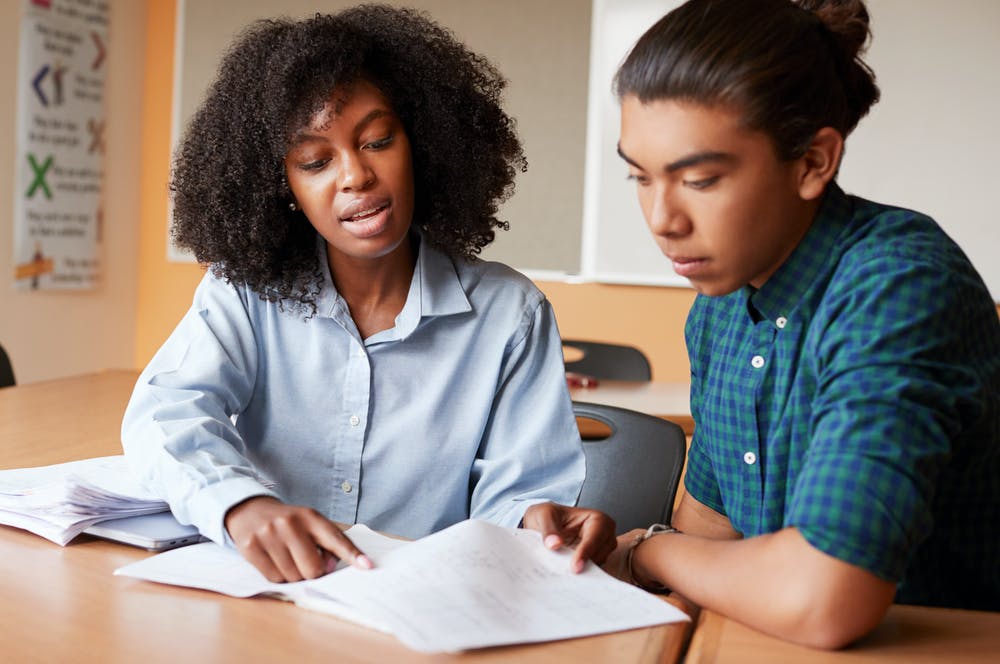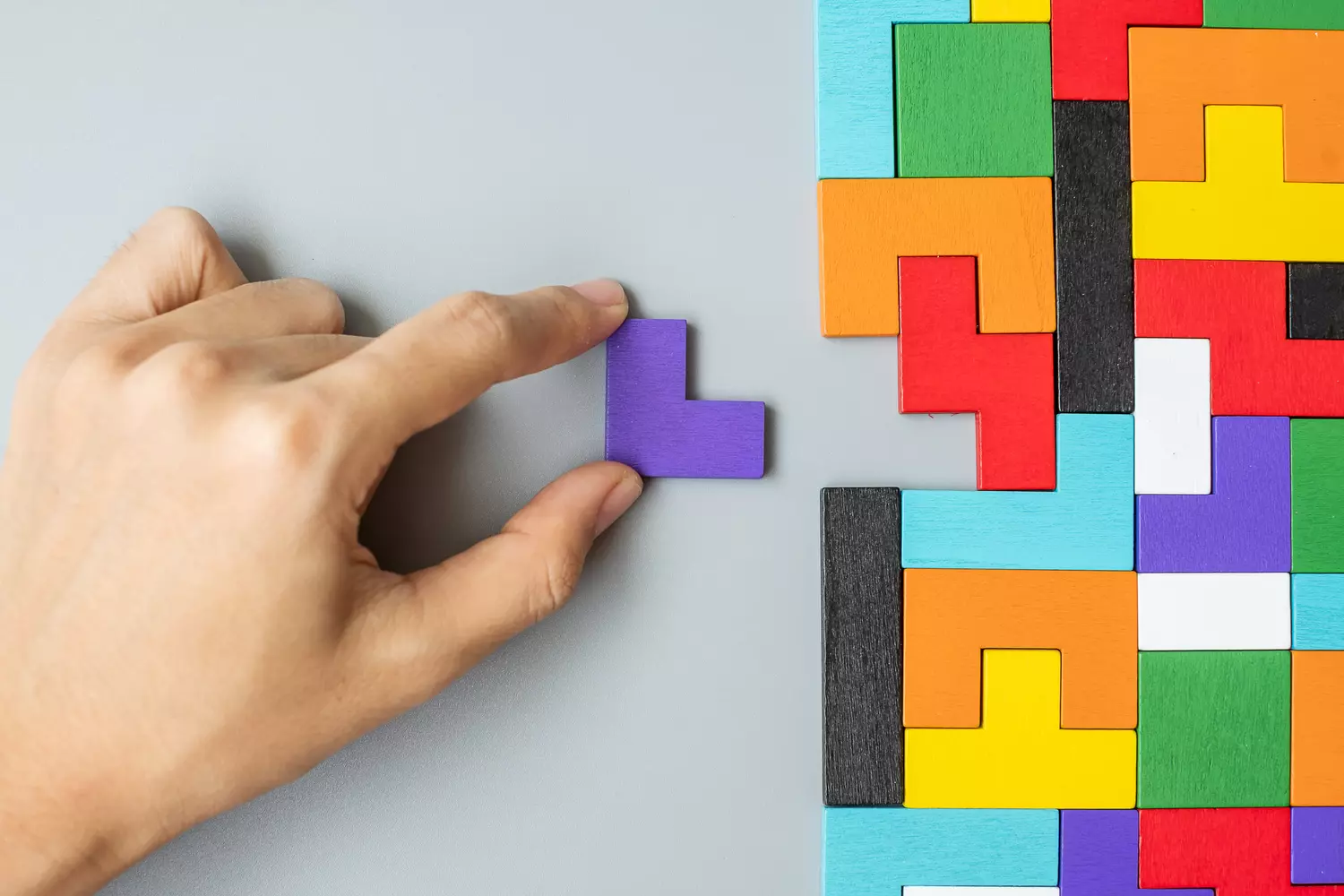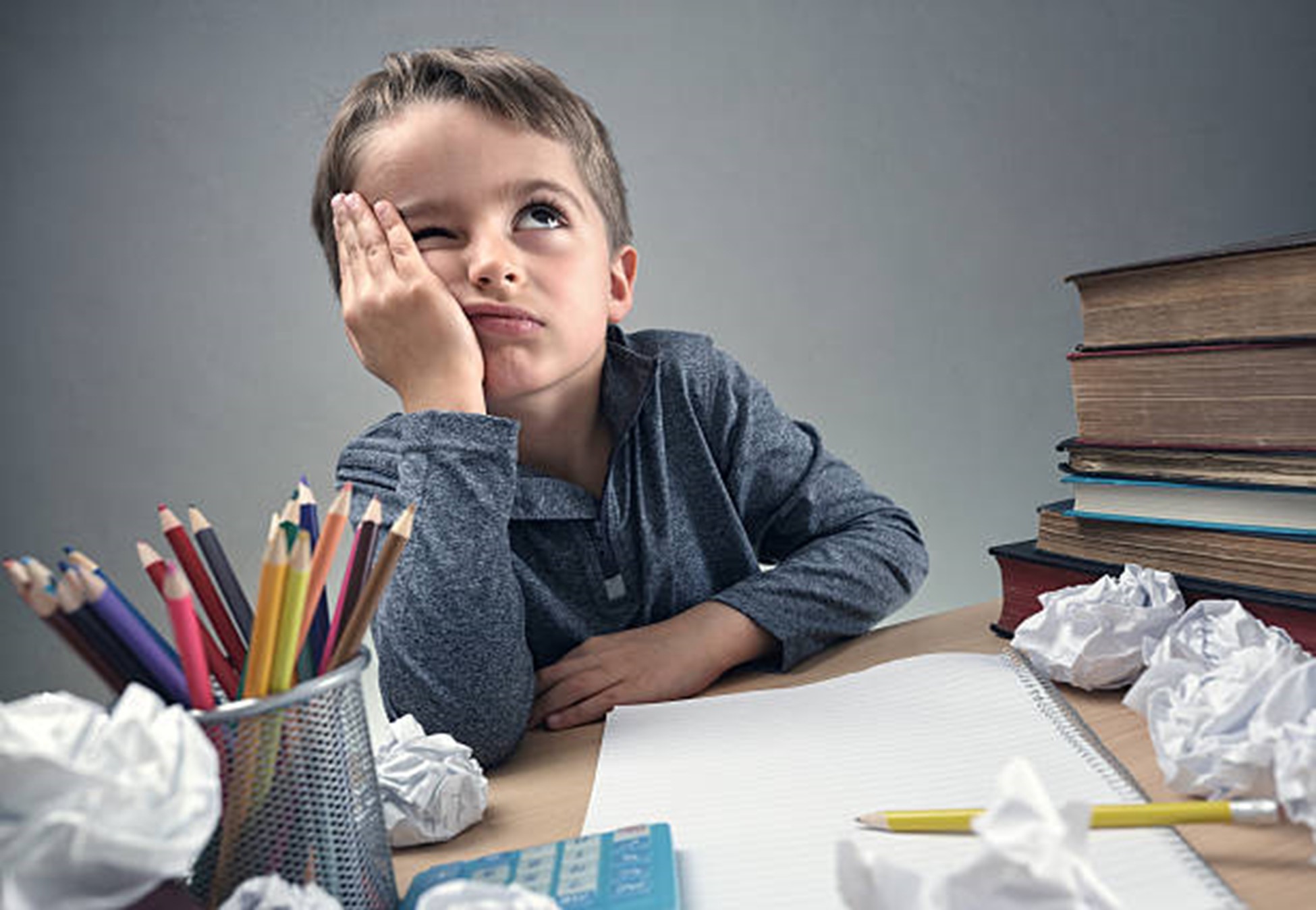 EDUCATIONAL ANALYSIS … ADVOCACY … ASSESSMENT
Assisting students with learning challenges
Testimonials
What Parents Say
" I've known Roopa Rao for over 6 years. Roopa is a breath of fresh air. She's compassionate, patient, creative, and above all she makes every child feel that they are smart and capable to go above and beyond. "
" Roopa has been an amazing tutor for my son. She is very skilled, empathic and is able to use her abilities to guide my son's learning in a manner that suits him as an individual. He enjoys working with Roopa as she is engaging and kind and able to keep him focused with patience and a wee bit of fun! "
" Roopa has worked with our boys over the last year on language arts. We are very pleased with their progress. She makes learning fun and my boys actually look forward tutoring. She has extremely impressive credentials and as a Mom herself has a great understanding of the boys. She is committed and responsible and very pleasant. "
" I recently had the pleasure of working with Roopa Rao and was impressed by her professionalism and guidance in helping us with the school district. She worked tirelessly to help me navigate the complicated school system to ensure that my daughter's needs were met in the best way possible. "
" A real partner with us. We worked with Roopa Rao to help guide us with our son's academic placement. Her insight and experience was a huge help as we had an ongoing dialogue with our school district. Her involvement and participation in our meetings with the school was critical to receiving an out of district placement for our son. She kept us organized and to the point during an emotional process with our school district. Without Roopa's assistance, we would not have been successful on receiving a placement for our son. "
Educational Specialist
Contact Roopa
Providing Educational Assessment and Tutoring, Executive Function Coaching, Parent Coaching, Classroom Visits and IEP Meetings.
Want to learn more about how Roopa Rao can serve your child's educational aspirations Schedule A FREE! Consult Today!
You can also call at 631-241-4657.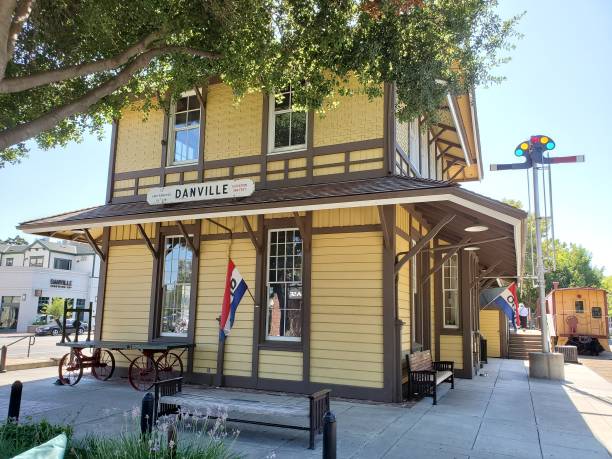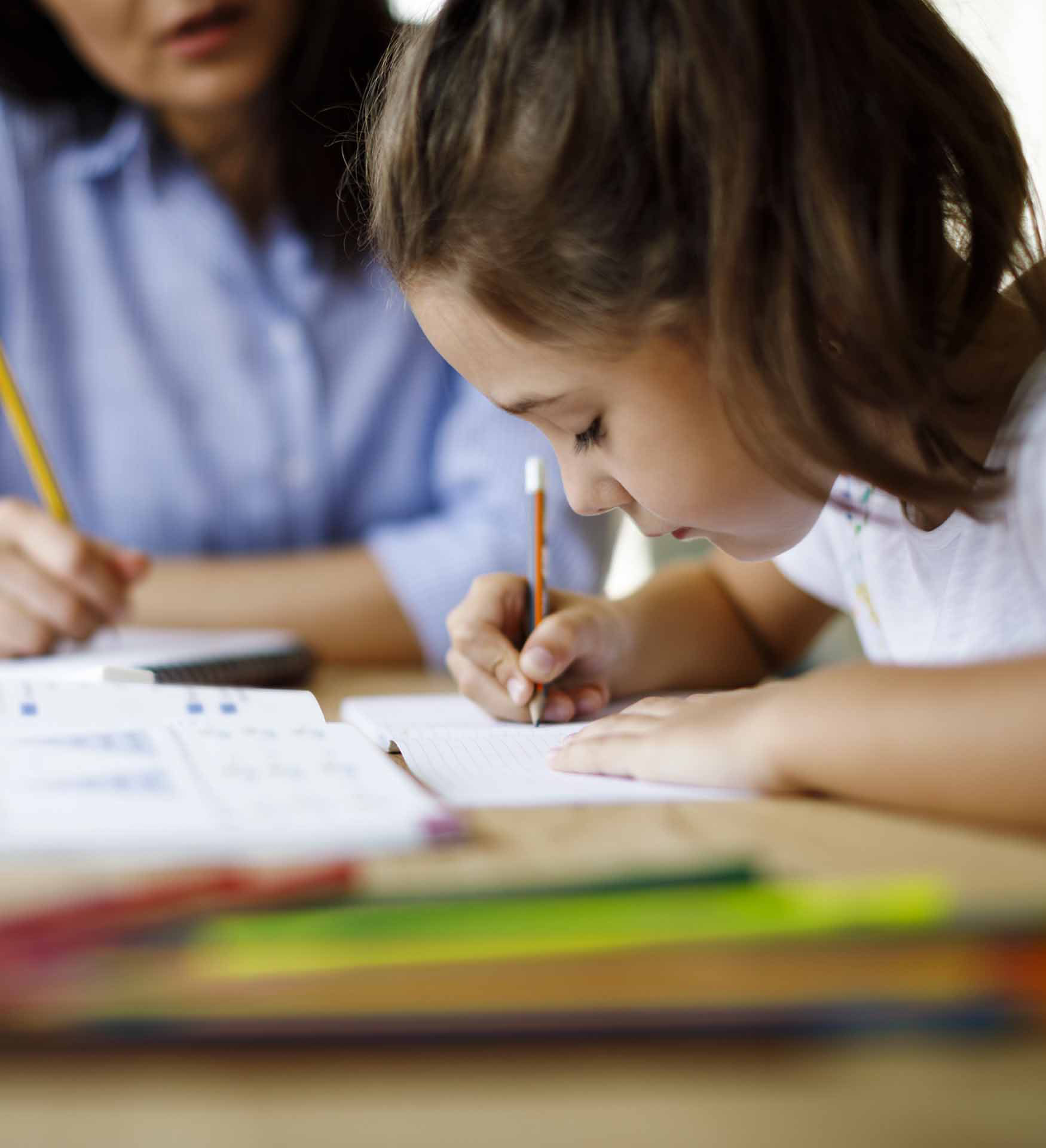 Contact Roopa
Have Any Questions?
Roopa Rao Educational Specialist
Connect with us